Homepage of Asbjørn Petersen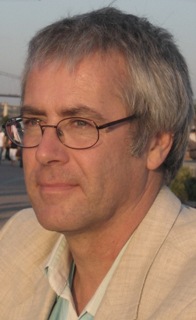 My name is Asbjørn Petersen and I am teaching chemistry and physics at a upper secondary school, Avedøre Gymnasium, close to Copenhagen, Denmark.

Since June 2006 I and four collegues from this school have participated in a Crossing Borders Project.
Pictures from the September seminar in Istanbul.
Small pieces of film with the participants from the seminar: